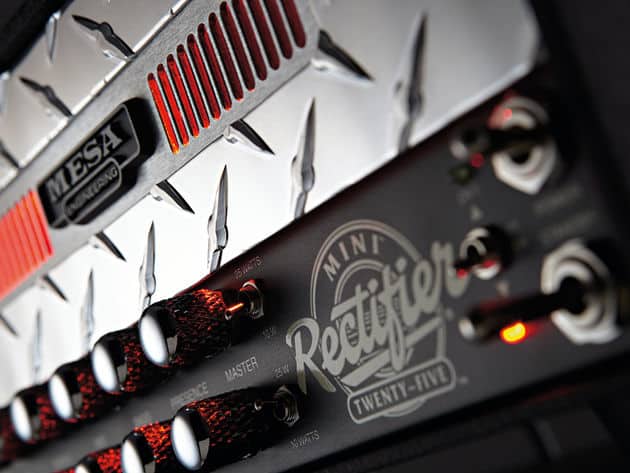 MESA Engineering, also known as MESA Boogie, is a manufacturer of guitar and bass amplifiers in Petaluma, California. MESA Boogie started operating in 1971. Already a wide variety of products MESA has created: the Mark Series, the Rectifier Series, the Lone Star, the Stiletto, the Express, and the Pre-amps. But who really started this MESA? Rockers and musicians all over the world extend their utmost gratitude to only one person for creating MESA. He is no other than Randall Smith. Yes, Smith started it all but it all began with just only a small repair shop where Fender combos were being modified for more gain. Through his hard work and creativity, he soon received his price. MESA echoed all over and became one of the biggest names in the music equipment industry.
The "becoming famous" part began when famous guitarist, Carlos Santana, started using MESA gears. Later on, many band enthusiasts and musicians followed Santana's taste like Die of Dir en grey, Foo Fighters, Les Claypool, Lamb of God, Andy Timmons, Kurt Cobain of Nirvana, Ed O'Brien of Radiohead, Frank Zappa, Jerry Cantrell, Prince, Pat O'Brien of Cannibal Corpse, Munky of Korn, Metallica, Buckethead, Steve Lukather, Mark Tremonti, John Petrucci of Dream Theater, John Schofield,, Allan Holdsworth, and Andy Summers of the Police.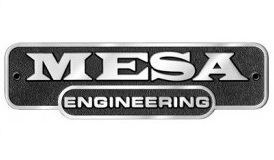 Randall Smith's career began at Prune Music, a repair shop that was a former Chinese grocery store. While Smith was just starting, he was working as a repair technician with his friend, David Kessner, who was in charge of fronting of the shop. Smith gained a respectable status through the help of a group of local musicians from the San Francisco Bay area. With this status, he already came into a big-time business with big partners such as Carlos Santana, Big Brother, Holding Company, and The Grateful Dead. The creation of the MESA Boogie started from a joke in the year 1969 when Smith tried to change and make some adjustments to Barry Melton's amplifier, the Fender Princeton. He changed some parts from this amp and came up with something different and unusual, the result was quite amazing.
After creating modifying the amp, the JBL D-120 which is 12 inches, the MESA Boogie was in the works. Smith was testing his new set-up amplifier, Carlos Santana was also there and took a peek at what he was trying to accomplish. After being amazed by his work, Santana reacted, "Man, that little thing really Boogies!", a statement that brought MESA Boogie in the real world of the music industry. The first product of MESA Boogie that is considered to be official was during the year 1971 when Patrick Burke, a bassist, asked Smith to create an amplifier for bass that is customized. That was when the Snakeskin MESA 450 was created. Towards the late 1970s, Smith began the creation of the Mark Series starting with Mark I including its variations. Mark II was created in the year 1980.
Smith had an exceptional ear for quality. Throughout his inventions of high-end amps, his creations were beyond genius. Not only did he make an impact on music, but he also changed the music industry forever. MESA Boogies amps have and will be equipment that will be used by musicians for many years to come. Hey, while your reading about MESA BOOGIE amplifiers, check out this DIY Homebrew Mesa Boogie Dual Recto.
Discuss MESA Boogie guitar amplifiers at Gear-Monkey Music Gear Message Forum