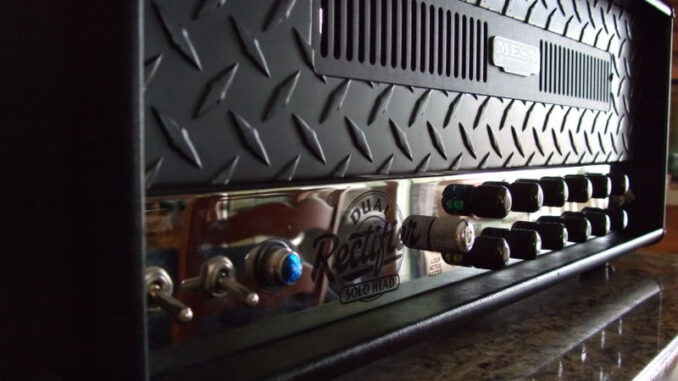 One amplifier that is highly thought of in the rock guitar community is the Mesa Boogie Dual Recto. Despite its high price tag, many guitarists swear by this amp.
The Main Features
Tube amps are commonly sought after by guitarists for their articulate and rich sound, which is another reason why the Dual Recto is such a great amp. The Dual Recto relies on vacuum tubes to deliver its distinctive, 100-watt tube amp sound. While many tube amplifiers are only engineered to produce 50-100 watt range, Mesa/Boogie decided that wasn't enough and pioneered the 150-watt Triple Rectifier, which has three rectifier tubes instead of two and six 6L6GC power tubes, instead of four.
If you are looking for an amplifier that delivers a variety of sounds, then the Dual or Triple Recto may just meet your needs. Some guitarists prefer Mesa/Boogie like Mark Tremonti (Alter Bridge) and Dave Grohl (Foo Fighters) to legends like Keith Richards and Carlos Santana, which is a testament to the amp's ability to cater to many different styles of music. Whether you're playing classic rock or metal or even country, you'll be able to get the sound you like with, both, the Triple and Dual Recto.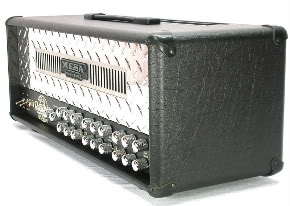 The Dual Recto is well-known for having 3 independent channels, each one delivering a specific sound. Channel 1, for instance, delivers a rich, clean sound, whereas Channels 2 and 3 deliver Raw and Vintage/Modern high gain sounds respectively. Additionally, each channel features 8 modes, making it easy for any guitarist to tweak it to their style of music.
Every channel has independent controls for gain, treble, mid, bass, presence and master volume, so you won't need to worry about having the same settings for each channel and not being able to tweak based on the channel. You can also easily control the amplifier's output for every channel by a simple turn of the knob, found on the rear of the chassis.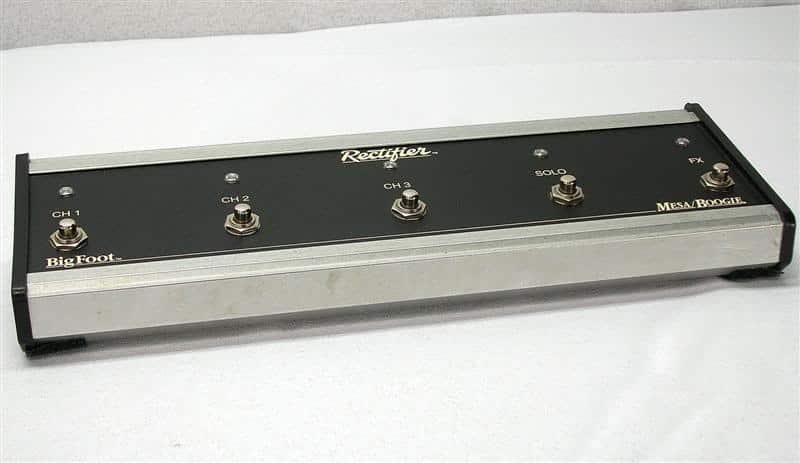 Both, the Dual and Triple Recto come standard with a 5 button footswitch, allowing you to easily switch between the three channels as well as the Solo and FX loops.
While being expensive, the Mesa Boogie Recto is one of the most achieving tube amps on the market, which makes it a worthwhile investment for any serious guitarist.
Originally posted:July 31st 2008 (3:10)