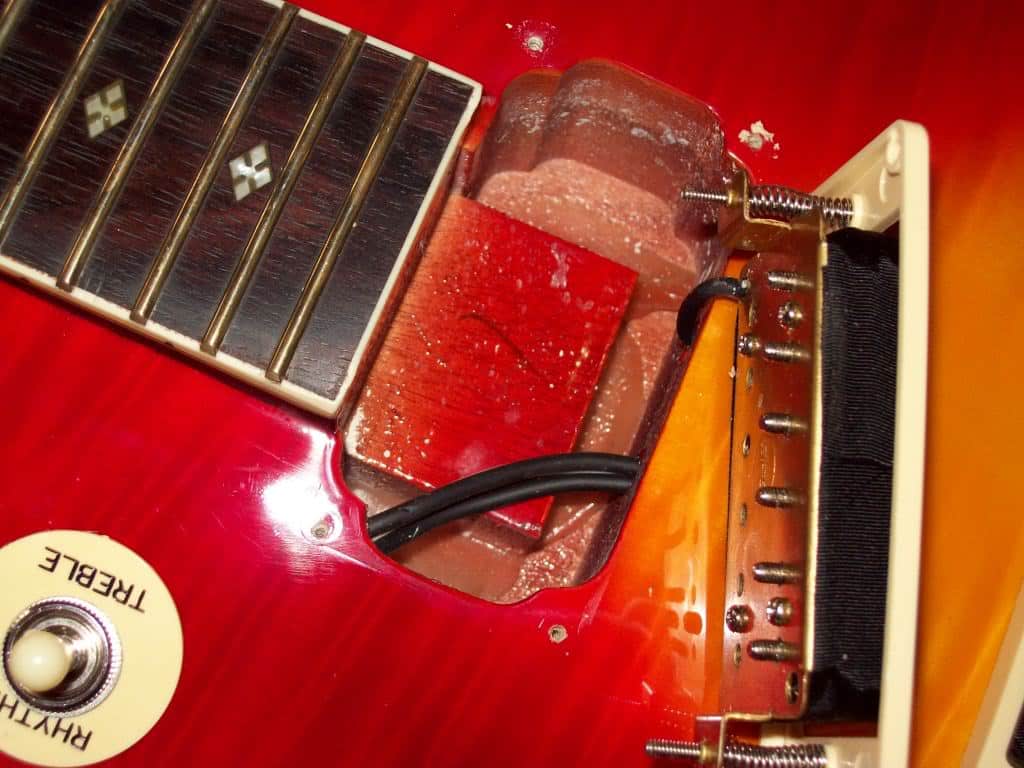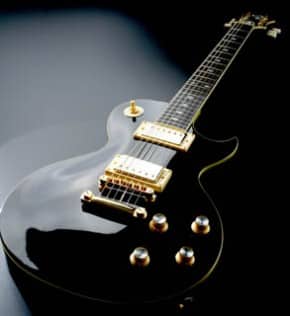 Last week we wrote a piece asking, you, the reader, if Xaviere Guitars are junk. The responses we received in the comment section was significant to our research and the debate was a great success. We've spent some time reading through the comments and determined that a handful of folks, out of a 100+ comments, posted their bad experiences from GuitarFetish and Xaviere guitars, while many posted their positive experiences.
The Argument –
One of the most shared arguments by our readers is 'even big companies have their fair share problems', we agree 100% — that's indisputable. Some readers rebutted the arguments by pointing out that Xaviere sales-ratio is much lower to companies like Gibson, Fender.. or even RondoMusic (Agile guitars), therefore, the bad experiences should be lower than it currently is — which that also makes sense. After all, you can refer to Harmony-Central's review section to see that Xaviere XV-500 guitars have 28 reviews with 3 or 4 bad reviews that stand out, while Agile AL-2000 guitars have 68 reviews with 3 bad reviews that stand out. What does this mean? Does this mean these guitars are more hit and miss than other budget guitars, and does Jay from GuitarFetish always take care of his customers?
The Cause –
Some G-V readers had the impression that we were unjustly criticizing GuitarFetish and Xaviere Guitars, which is the farthest thing from the truth; we love high-quality, low-priced guitars. But the question remains the same; is Xaviere the best they can be? That's why we are asking our readers for their personal experiences with the company.
Let's take a look at the more positive side of the Xaviere guitars, with this, we'll turn to some Harmony-Central reviews to see what the people are saying about these guitars; their own hands-on review:
By guitarboy63 – XV 500: "I ordered an XV-500 blem. $179.00 US plus $98.00 US for shipping. Being a blem, I wasn't expecting perfection, but when I opened the box, it was stunning! This is a Les Paul style guitar with GFS Crunchy PAF pickups."
By Martin Mc Andrew XV 550: "The factory setup was non existent and was completely unplayable out of the box. After a full setup I couldn't believe the quality. It plays better then ANY Gibson LP I've played. Shocking but true. The neck is like butter! "
Readers Reaction –
This brings us to our readers biggest disagreement. The readers reaction to "Xaviere Guitars are JUNK?" article was claimed to be more one-sided, bias and only pointed out the negative reviews from Harmony-Central and hands-on reviews from message forums. While we did point out one of the biggest concerns from GuitarFetish customers, which was poor customer service, we also emphasized–from the user-reviews–how nice the guitar sounds with GFS pickups. The positive reviews for GFS pickups was overwhelming excellent. However, we did have one comment out of 108 from a G-V reader stating that he thought the GFS pickups were muddy. Obviously, until we can get our hands on some Xaviere guitars for a full, balls-to-the-wall, Gear-Vault review, we cannot recommend or condemn GuitarFetish and Xavier guitars.
Let's take a look at some of Harmony-Central reviews on how players love the sound of their Xaviere guitars:
By Cedric Lejeune – XV 500: "The pickups are great, combinations with split give a nice range of different sounds, they are not just gimmicks. Sound wise it sits somewhere between a SG and a Les Paul, can really sing. I was surprised by the quality of jazzy tones I could get using my Fender Music Master but I use it mostly on rock leads and rythms where my Carvin Vintage 16 does a great job."
By HermG – XV 800: "Everybody seems to be pretty much in agreement that the sound is excellent. I do too. I play through an old Musicman 130 HD and a carvin AG-100. The quality of sound is truly excellent."
As you can see, Xaviere guitars do have positive reviews that go along with some of it's negative reviews. Does the pros out-weigh the cons? You decide.
We'll leave you with a Xaviere XV-550 video demo courtesy of razberyjamdeltaV