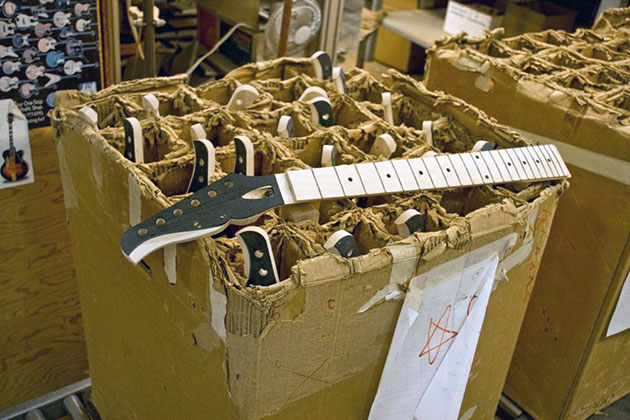 9.28.09–Update: Gibson removes Hendrix Strat content from official website
Gear-Vault was first to break the story: Gibson to create Strats for Jimi Hendrix's new Signature Model?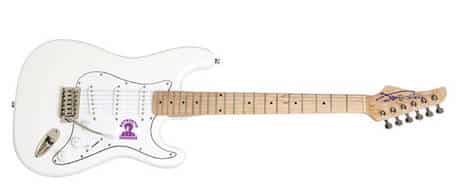 However, the question remains the same, "did Gibson screw up?" After reading Gibson's Lifestyle blog, it appears that people are more than pissed at Gibson for creating the knockoff Fender Strat and calling it the "Hendrix" Electric Guitar Package; they are down-right outraged at Gibson–And it wasn't long ago when Gibson created the "Eye" guitar that didn't turn out so well in the guitar world either.
How is Gibson handling it?
We don't know, when we called Gibson to ask – they refused to comment. However, there were reports of Gibson deleting comments off their blog, but we can't verify this. Gibson was happy to post images from the production line at the Gibson USA factory–see images below.
Here are some comments that weren't deleted (yet)
John-
"Anyone who remembers and respects Jimi's legacy should be ashamed to buy this guitar. How can you call a guitar a Jimi Hendrix model when it didn't even exist while Jimi was alive? I spend around $500,000 a year on guitars and musical equipment but because of Gibson's unbelievably bad descisions on new guitar models and their unethical treatment of their dealers I don't spend any of that money on new Gibsons anymore. I buy vintage or used Gibsons so that the company doesn't get any of my money."
Jamie-
"The extremely litigious Gibson company now goes around ripping off other companies designed.
Let's see how quickly Fender gets sued when they decide to make a single cutaway duel humbucker guitar like PRS.
Gibson should be ashamed of themselves. The only guitars I want from "Gibson" are the ones coming out of Kalamazoo since the mid 80s. Next time… Heritage will be getting my money."
Geosh-
"Wow, this could be the single worst idea that anyone at Gibson has ever had!! I was starting to get back into Gibson instruments, but with "great ideas" like this coming out of the factory I don't know what to think anymore. Next will have a Danelectro clone? It can be on my list of things never to buy."
Joey-
"this is so terrible, Fender should make an angus young signature sg just to piss off gibson cuz im sure fender is angry"
Greg M.-
"Are you out of your minds?
Expect to have crates of these collecting dust in that warehouse where you have to stash all those worthless "Robot" guitars!
Ever heard of something called "Market Research"?
NOBODY is going to buy this junk!"
We can quote the pissed off guitar community all day long, but the fact is simple; this trend isn't going good for Gibson.
The Fender Strat was Hendrix's guitar-of-choice, why didn't "Authentic Hendrix LLC" collaborate with FENDER to create the Hendrix FENDER Stratocaster electric guitar package? Did Authentic Hendrix LLC run to the highest bidder? We don't know…. but it appears Authentic Hendrix LLC and Gibson USA would rather mind-rape a legendary dead man for the $$$,$$$,$$$ rather than keeping the heritage alive.
See Images: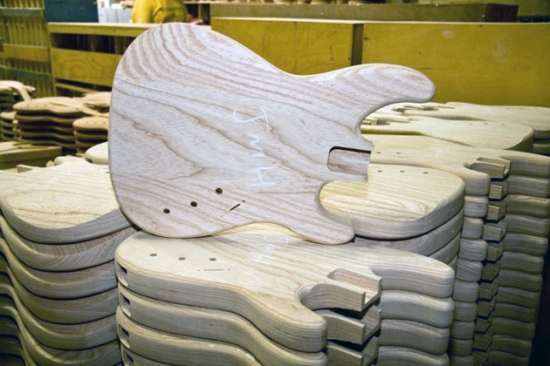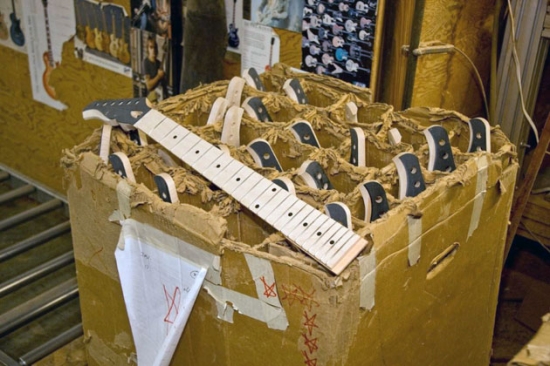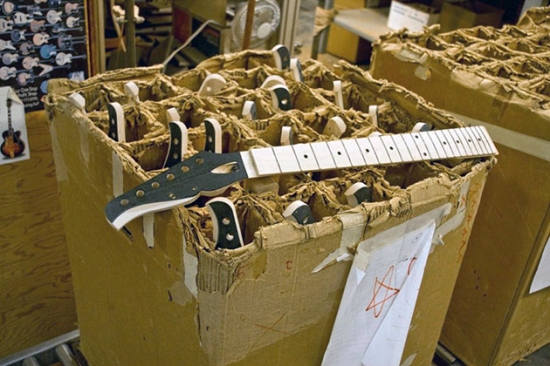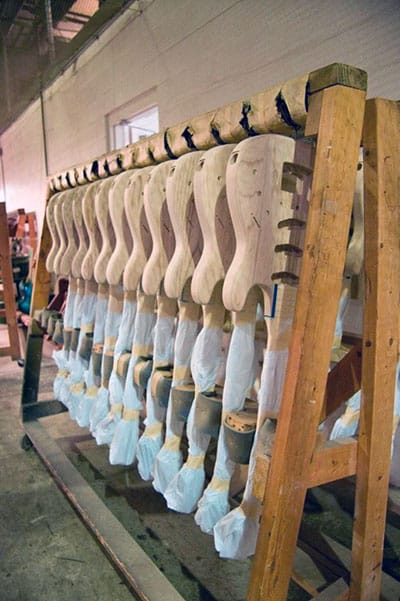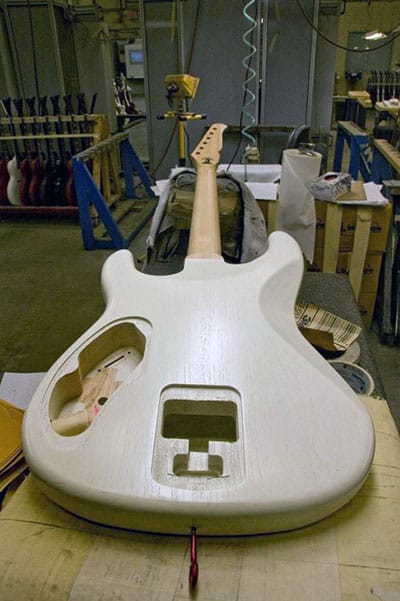 R.I.P Jimi, we got your back!