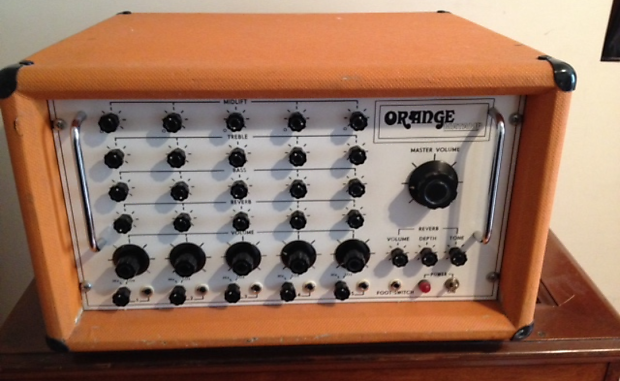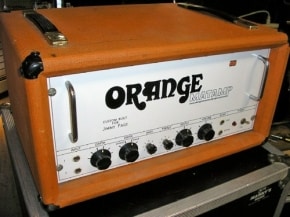 Turns out just one Led Zeppelin fan had the means — or perhaps the inclination — to buy one of the coolest pieces of Led Zep-associated memorabilia to surface in some time.
According to Gibson.com, a sole eBay bidder coughed up a whopping $30,000 on Thursday, May 21 for a 1971 200-watt Orange MATAMP purportedly owned and played by Jimmy Page during LED ZEPPELIN's glory years. The amp, which appears to be authentic and is apparently in the hands of a private collector, was advertised as "used on the 1971 world tour and subsequent recordings, and can be seen in various stage photos as late as October 1973."
Sell at GEAR SEARCH, it's FREE! Avoid eBay's high fees.