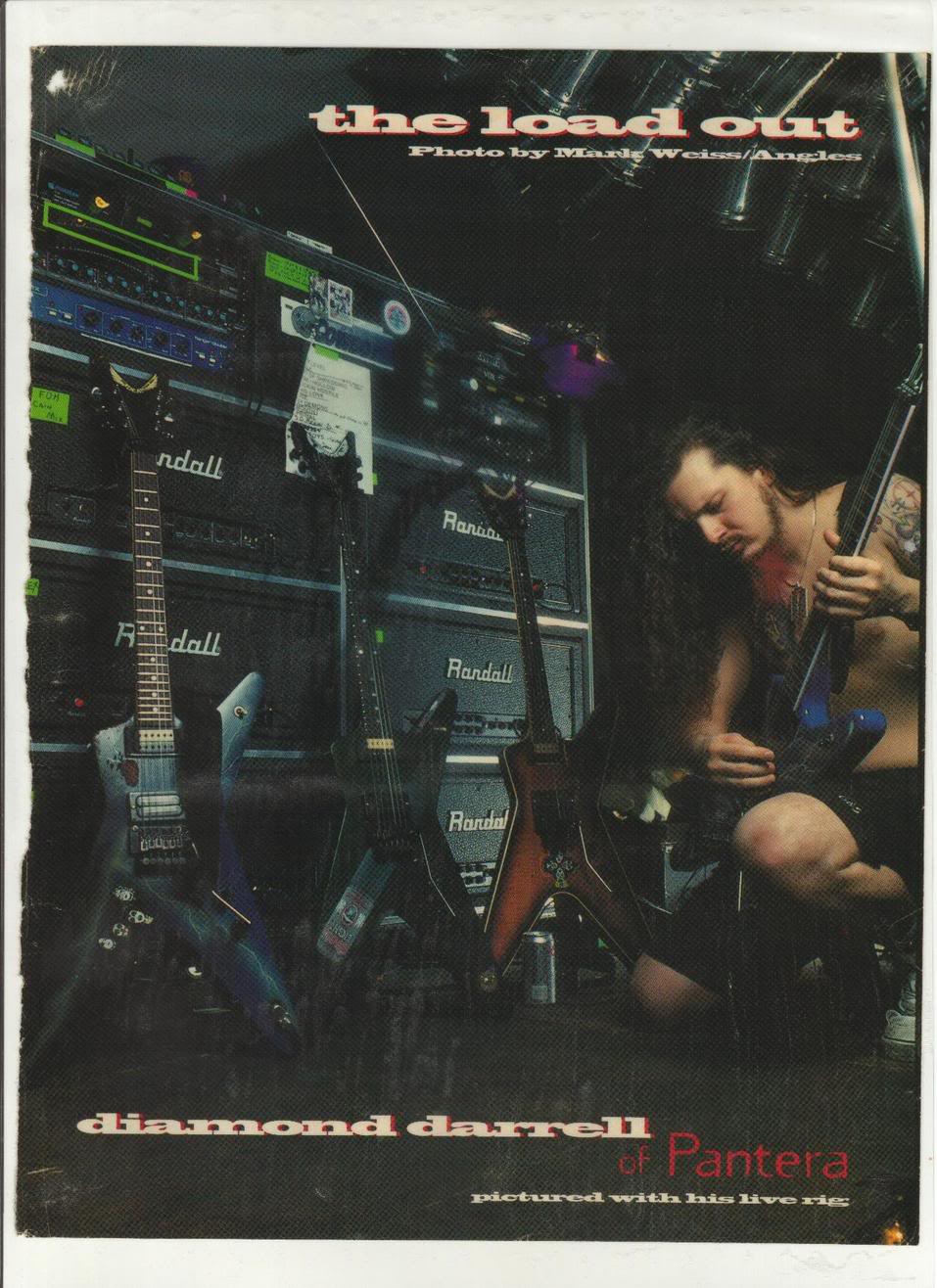 The FURMAN PQ-3 Parametric Equalizer / Instrument Preamp were Furman's first product in 1976. (Jerry Garcia bought the first one). Now it's a collectors item still used by top guitarists. Dimebag owned several original PQ-3; he used the FURMAN PQ-3 for many years throughout his successful career and albums.
In 1998 Dime asked the Furman Company to bring the PQ-3 back. So they did. The 'newer' PQ-3 was identical to the original except they added a front panel–input along with the rear one, so you can plug into the front or back. The green and red faceplate from 1976 was the same. The preamp was the same and the sound is the same. And so is the PQ-3's extra deep and wide range of adjustments. It goes from +20 dB to xx, infinite cut. That's wider than you'll find in studio parametrics, and it's great for guitarists. With the Furman PQ-3, whatever you want to do, you can do more of it. Create your own sounds.
To add to Dimebag's iconic sound, was his 1981 Dean ML and Randall amplifiers; RG100 if I am not mistaken.