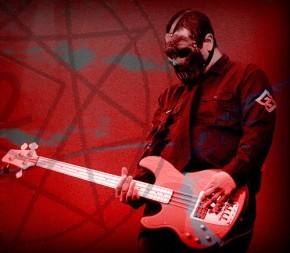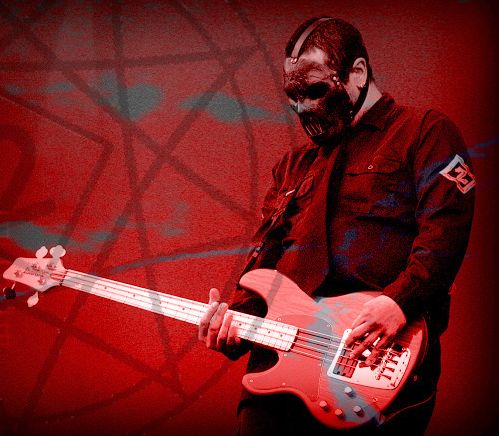 Just days after the passing of iconic vocalist Ronnie James Dio, the world's heavy metal community is mourning another life lost seemingly out of nowhere. Paul Dedrick Gray, the bassist for the popular masked metal band Slipknot, was found dead May 24th at the TownePlace Suites in Urbandale, IA. He was 38 years old. After receiving a phone call from a concerned relative, Gray's body was found in his room by a hotel worker. Police reported that Gray was alone in the room and there was no evidence of foul play. An autopsy will be performed to determine the cause of death.
Gray, along with drummer Shawn Crahan, began what became Slipknot in 1992. Later, Joey Jordinson came in on drums and Crahan started playing percussion. Slipknot released its first demo Mate. Feed. Kill. Repeat. on October 31, 1995. After Corey Taylor replaced the bands' original singer Anders Colsefini, Slipknot signed to Roadrunner and released its self-titled album in 1999. Since that time, the band has put out three more commercially successful recordings and gone on to be one of the biggest acts in the modern metal scene.
The Gear-Vault staff is saddened to hear of Gray's passing at far too young an age. Our condolences go out to his friends and loved ones. Discuss at Gear-Monkey.com rock music forum.