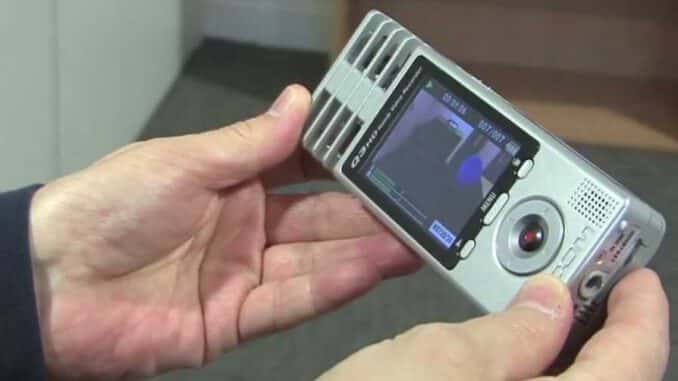 There is no doubt that the emergence of YouTube has forever altered how we all make, teach, and discover music. These days, if you aren't doing it on video, you're just not doing it. Thusly, some sort of camcorder has become part of just about everyone's kit and many of us are always on the lookout for a machine that does its thing easier and cheaper.
One of the newest and worthiest camcorder choices to come to market is the Zoom Q3 Handy Video Recorder. The Q3 builds on the success that Zoom has had with their H2 and H4 audio recorders, which took the world by storm over the last few years and put great-sounding digital recording capabilities into one of the most portable packages the industry has seen. Now, the Q3 is poised to become everyone's go-to video and audio device of choice, as it couples high-quality video capturing ability with brilliant stereo audio recording that is done through the same microphone capsules as found on Zoom's H4n. The result is a do-it-all machine that puts a ton of recording power literally in the palm of the users' hands.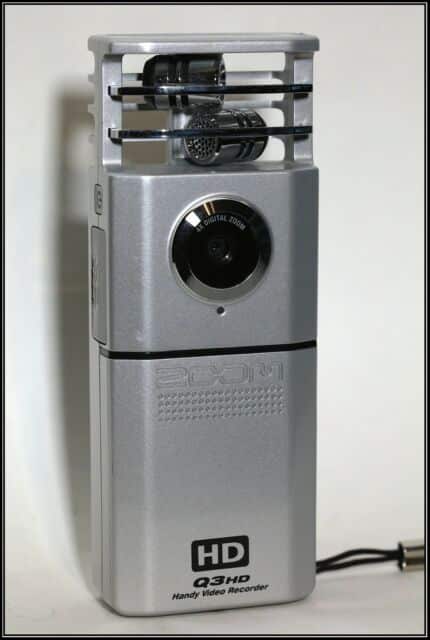 The Q3 can record MPEG-4 SP videos at 640 x 480 resolution which can then be watched on the onboard 2.4" LCD video screen. There is also a built-in speaker as well as a headphone jack, so playback is always possible, no matter where you are. Zoom also includes HandyShare software with the Q3 that allows users to edit their videos on a Mac or PC computer. When the editing is finished, there is a YouTube uploader that makes it super easy to get your videos online in a hurry. It comes with a 2GB SD card that will hold an hour of recorded material and will accept up to a 32GB SDHC card that will host an amazing 16 hours of anything you might point the lens at.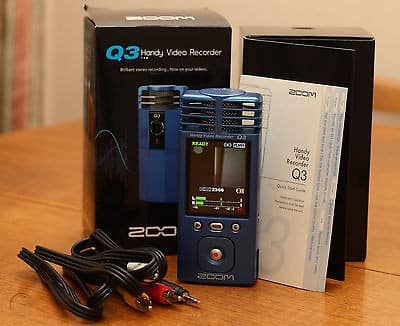 The Verdict
The Q3 is a great tool for musicians and bands. It makes recording demos, video clips, band practices, lessons, and all sorts of stuff easy and affordable. It is one of those devices that become more useful the more that you use it, with new applications being discovered all the time. And, with an MSRP of $379.99, all of that usefulness comes at a price even the thriftiest among us will practically enjoy meeting up with.
Zoom Q3 Handy Video Recorder – Shinedown Live
Video by david ungar