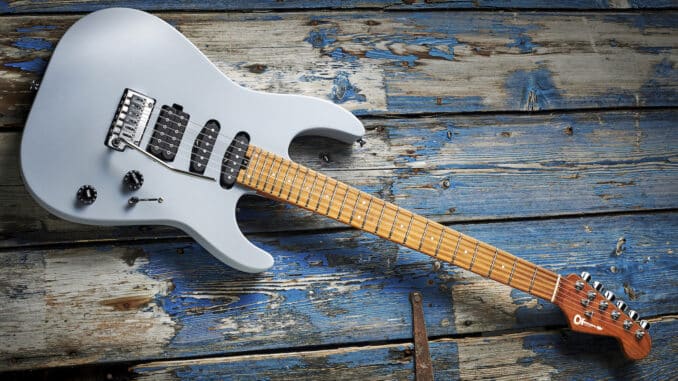 If you are just getting started with online auctions; you probably have heard that eBay is the way to go. This was true probably up to the beginning of this year, but eBay has changed and many people are looking for other places to sell their wares. Why? Well, the fact that eBay raised their monthly subscription and listing fees $6.20 and took away the feedback option for sellers might have something to do with it. eBay is a massive online auction site, but they are not the end all and be all of online auction selling.
Don't get us wrong, eBay can still be a viable source for buying and selling some items. And because of its large size, you can pretty much find anything you want–also note with large size companies comes more unmanageable fraud–With that said, eBay can be okay for power sellers who make large profits on each sale, the overall price increase won't effect as much. But small and medium sized sellers really need to find other options to make profit. When you are initially setting up your online auctions, you need to find an auction website that is not going charge you every last dime you make or cost you an arm and a leg just to sell your guitar upgrade that Gibson or Fender that you always wanted.
Advertisement————————————
————————————————————
eBay is a well known website that has traffic volumes within the millions. It is a recognized brand and they do not skimp on their marketing. But once again, their fees are considered high and fraud the that clings to their site is unacceptable and unmanageable, the competition between sellers is fierce and cutthroat, and lately they have been having problems with technical glitches and hackers consistently trying to get the members personnel information. Add to that overly optimistic shipping information and dates – which has a lot to do with the sellers and how they set up their listing within eBay's parameters – new auction sellers are going to want to use someplace else.
By Googling 'eBay alternatives' you will find yourself presented with a variety of options, some of which are included at the bottom of this article. You need to research the site you are most interested in, however, in order to make sure they are going to serve your needs. You should always read the fine print and site policies as well as determine:
• How long the auction site has been in business and who is the company that developed it
• What kind of fees they charge for listing the item for sale and the final value fees when the item sells
• What types of payment the site will allow you to accept
• What kind of competition and activity there is in the category your item will listed in
The last item – what kind of competition and activity there is in the category your item will listed in – is very important. If the category you are listing your item in does not receive a lot of traffic, then it won't matter what online auction site you use. Your item will not sell if no one visits it.
Consider using auction sites like Yahoo.com, Overstock.com, Blujay.com, eCrater.com, or other auction websites that caters to your particular product, such as Gear-Vault's musical instruments and equipment, which you can sell for free. These niche auction sites are great if you specialize in your products, ensuring that traffic will see what you have to sell.
Buy – Sell – Trade at USED & VINTAGE MUSIC GEAR at GEAR-VAULT CLASSIFIEDS