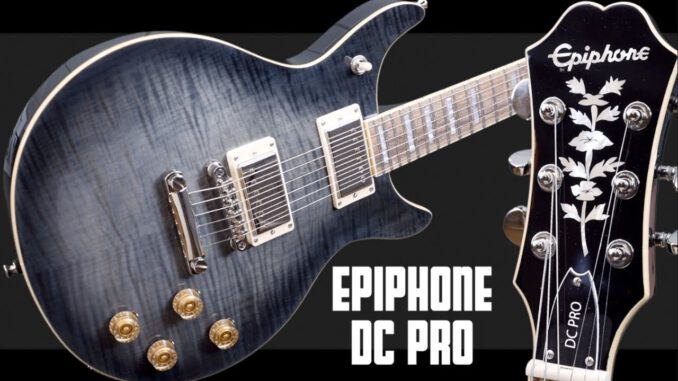 Plug in to all-tube tone that takes no prisoners! The incredibly versatile Renegade is a 2-channel powerhouse that gives you the tools to forge your sound and the power to move some serious air in any size venue. Channel 1 produces lush, three dimensional clean tones with just a bit of grunt when you dig in — Says egnater.com.
The Egnater Renegade is a 65-watt amp head that features two independent channels that, the company hopes, will provide many useable tones for discriminating guitarists. Channel one is all about deep, 3-D clean sounds that give up a bit of grunt when hit hard while channel two begins with smooth, bluesy overdrive and progresses into thick, harmonically rich distortion that should satisfy any lead player out there. Each channel has its own three-band EQ section, switches for "Bright" and "Tight" that should be self-explanatory, and the amp also has a Wattage Selector switch that toggles the output power from 10 watts to 65. There are also controls for Master Presence and Master Density that let players shape the overall high and low parts of their sound.
The coolest part of the Renegade, however, is that, when peered into, both 6L6 and EL34 are discovered, two each. This is part of Egnater's revolutionary Tube Mix design that allows the sound of both types of tubes to be blended together. With the Renegade, one can use either tube type or both, mixing the California blast of the 6L6s with the British mids of the EL34s to create tones that the world has not heard yet. How many amps can claim that? There are also reverb controls for both channels, dual foot-switchable master volumes, and a line-out with a speaker simulator. The footswitch and an amp cover are included.
The Egnater 65 is a very cool amp that really gives a lot of tone-shaping power to its users and is something that every guitarist in search of a new tube head will want to take for a test drive. The best part of the Renegade is that it streets for about $999.00, which means that many players will be able to turn that test drive into a drive home.
Egnater Renegade 65 Video Review