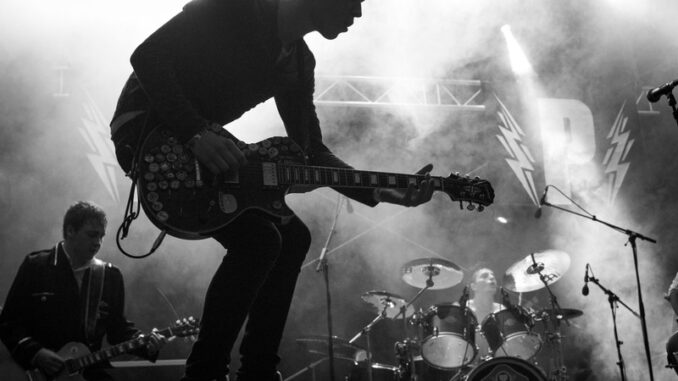 Young Tallan Noble Latz is a name to remember. After you watch the video below you'll know why.
Update, after 10 Years where is this young 9-year-old guitar player now? He's rocking guitar on stage and blowing peoples' minds with his guitar skills. He's also added vocals to his skillset; the kid can sing, folks!
10 years ago — A 9-year-old who rocks at playing blues guitar? It sounds like perfect fo
dder for a music talent show. With an interest in "rocky blues," this little soul man wows the audience with his technical prowess.
As host Nick Cannon exclaims, "Tallan got talent!" The 9-year-old-boy has class, too — he says he'd like to win the prize money so his mom can quit her job and they can spend more time together.
This Kid Could Teach Me How to Play Guitar!
Update 10 Years Later: 2020
He must be doing something right in the music industry, he has his own Wikipedia page! Also [VISIT HIS YOUTUBE CHANNEL]