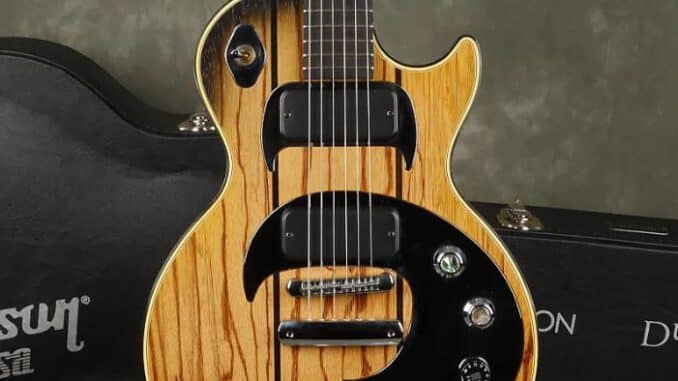 By now, everyone who follows guitar culture has no doubt seen stories and pictures about the new Gibson Dusk Tiger Les Paul guitar. The Dusk Tiger follows in the footsteps of the Gibson Dark Fire Les Paul offering players a ton of electronic options for controlling and modifying their guitar sound. There are magnetic and piezo pickups with four-band parametric EQ systems, a switchable LP-Z High Definition Impedance Circuit feeding a Neutrik jack with both ¼-inch and XLR outputs, third-generation Robot Tuning technology that provides 18 alternate tunings that players can program, and it all comes wrapped up in a body of South American Marblewood and Ebony. Gibson is hoping that the Gibson Dusk Tiger Les Paul becomes a force for innovation in the electric guitar marketplace and gives the company a new and modern product to add to their line.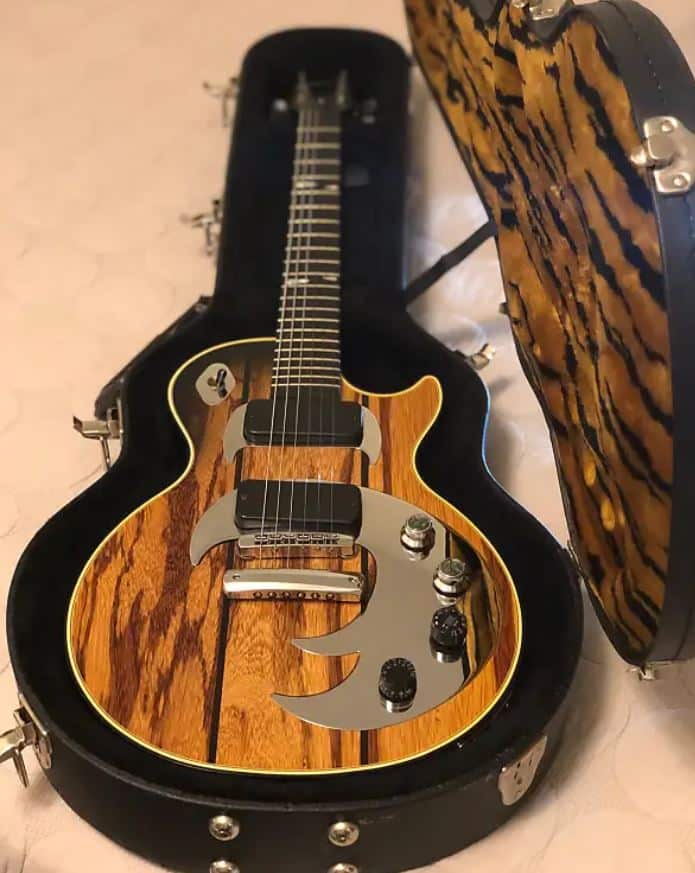 These innovations are all well and good, but Gibson forgot to ask themselves the most important question: does anybody really want them? If one takes the time to go online and read the opinions of players posting on many of the guitar forums, it seems the popular vote is about 10-to-1 against the Dusk Tiger.
Gibson seems a bit confused about what their customers actually want to play and purchase and is more concerned with giving them what they think they need. Coming on the heels of the Hendrix guitar disaster of a few months ago, the Dusk Tiger (and many other recent Gibson models) really makes very little sense. Hey Gibson: try making better Les Pauls, SGs, and 335s that don't come with warped necks and huge yearly price increases and you will find a lot more players who want to buy one of your products.
While there will always be a small contingent that likes the high-tech features of a guitar like this, most players simply want a great-sounding guitar that comes in at a reasonable price. Consider how many Les Paul Standards have been sold compared to Les Paul Recordings and the picture should paint itself. While the Dusk Tiger is a noble effort, it seems to many to be one more symptom of a company in chaos and, worse yet, a company that is totally out of touch with what its customer base wants and needs. It will be interesting to see where decisions and products like this take Gibson in the near future but, odds are, wherever the company winds up, it won't be anyplace good.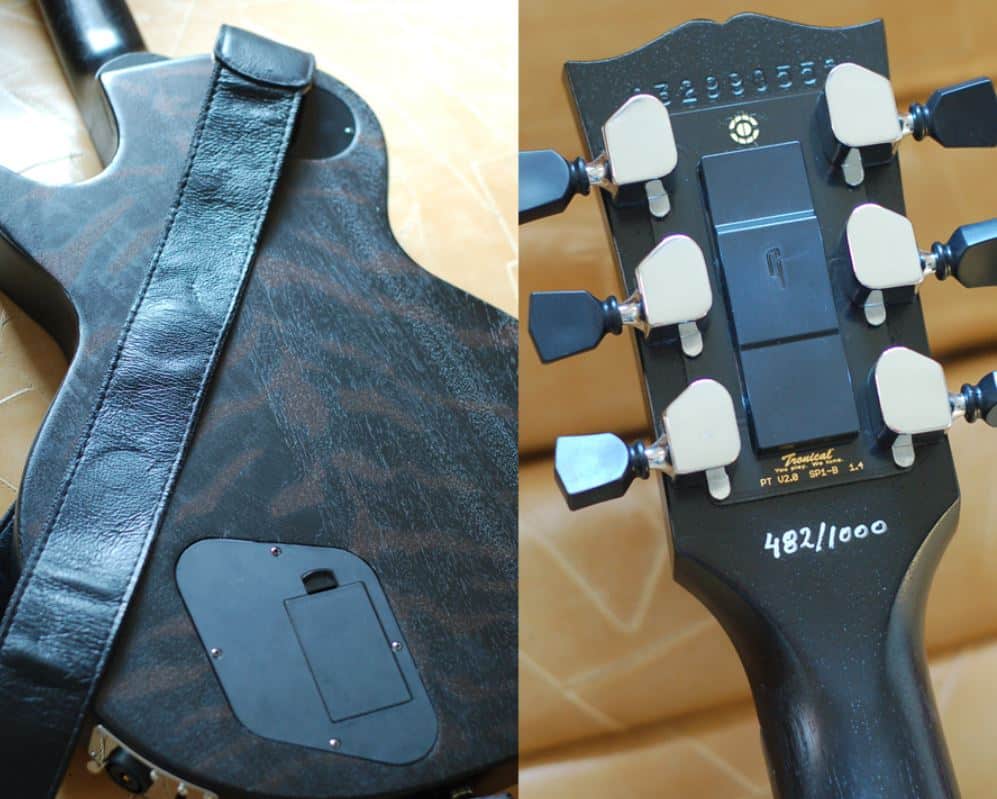 Video of the Gibson Dusk Tiger Les Paul Guitar