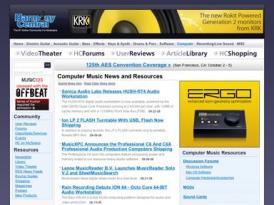 Harmony Central Message Board Is Down
We've noticed that Harmony-Central music message forum is down due to having database error (s). We would like to take this opportunity to invite acapella.harmony-central.com forum members to join us at Gear-Monkey Forums (https://gear-monkey.com/forum). G-M is widely known at https://acapella.harmony-central.com/forums/index.php and we currently have many Harmony-Central members registered at Gear-Monkey. Plus win free shit! Like Guitar effects pedals, cool shirts and more.
Sign up and join us!