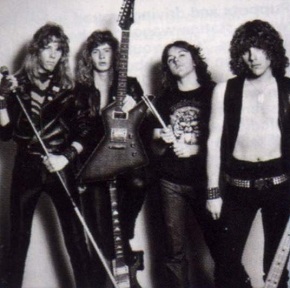 It's hard to keep a band together for a year. It's rare to stay together for 10 years. 20 is amazing. And 30, well damn… that's a miracle.
30 years ago, after a few ads in the local newspaper, and some wise firings, 4 nobodys formed what would be a thundering shockwave that would resonate throughout the musical community and rattle the very foundation of popular music. Metallica formed on October 15 1981. Read more

Metallica and Megadeth are both thrash metal pioneers who helped usher in the modern era of heavy metal and both bands have enjoyed great success and popularity amongst rock music fans the world over. The question before us today is simply which band is better, which is a subject sure to cause much controversy and discussion. Both bands are part of the Big Four (along with Anthrax and Slayer) that redefined metal music in the 1980's and provided an alternative to the many hairspray-addicted bands that dominated the radio during that time. Both bands have maintained long careers and kept their identities and their fan bases through up and down periods and the inevitable lineup changes that most bands with such long histories must endure. Read more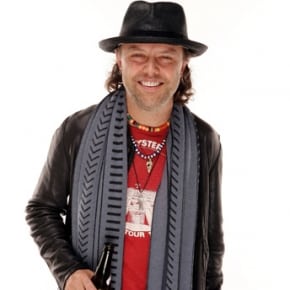 Sweden's Slitz TV had conducted an exclusive interview with METALLICA drummer Lars Ulrich on 10.20.2008. The entire 24-minute interview can be viewed in three parts below.
METALLICA's drummer Lars Ulrich has a laid back chat from past bassist, Jason Newsted, current bassists Robert Trujillo, opinions of internet, Metallica's rowdy past to current band members, James Hetfield and Kirk Hammett. Read more