Metallica – Lars Ulrich Interview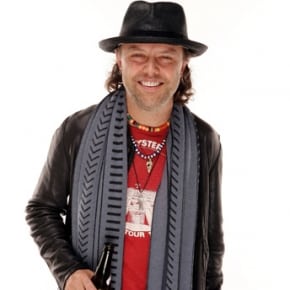 Sweden's Slitz TV had conducted an exclusive interview with METALLICA drummer Lars Ulrich on 10.20.2008. The entire 24-minute interview can be viewed in three parts below.
METALLICA's drummer Lars Ulrich has a laid back chat from past bassist, Jason Newsted, current bassists Robert Trujillo, opinions of internet, Metallica's rowdy past to current band members, James Hetfield and Kirk Hammett.
Part 1:

Part 2:

Part 3: