Mom & Pop guitar shops are a treasured rarity in the fast-paced world we find ourselves living in today. Screw Guitar Center! Check out Gear-Vault's Must-Stop Music City Mom & Pop Guitar Shops in the Nashville area that ooze that Southern hospitality we all crave!
Gruhn Guitars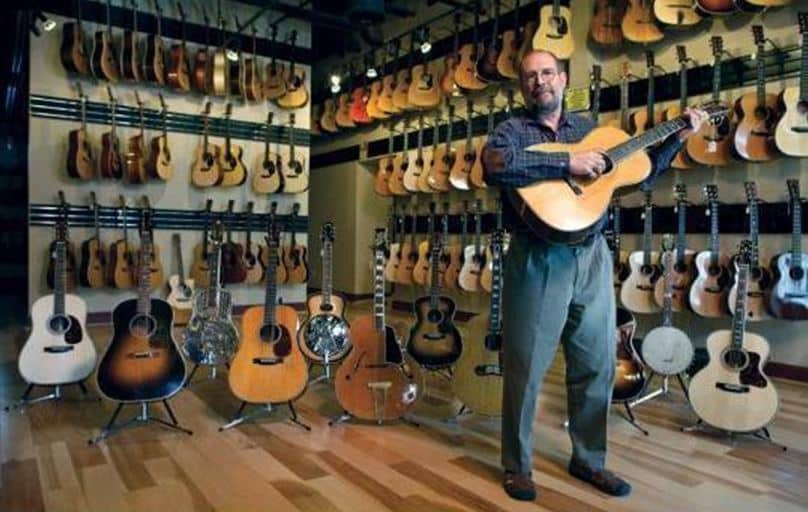 Read more

When the phrase "guitar solo" comes to mind, you picture a guy just shredding apart a fretboard on stage to a crowd going absolutely crazy. This may hold true for some instances, but there are just as many great, even better guitar solos that only consist of a few notes…and are absolutely breathtaking. Read more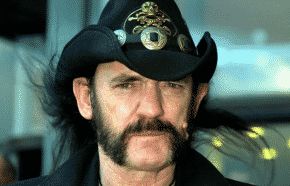 Today we received sad news that Lemmy Kilmister had passed away. According to sources, Lemmy was found to have an "extremely" aggressive cancer found just 2 days ago (December 26th). This information was posted on Motorhead's Facebook page. Read more
updated from September 21 2009 — RIP B.B. King. You will be missed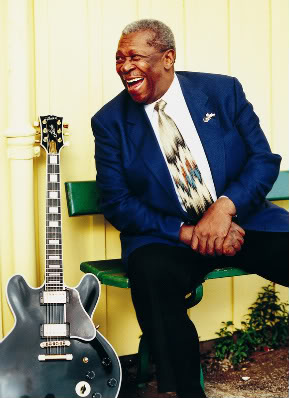 There are moments in every B.B. King solo when the man hits a certain combination of notes, or bends the string in a way so uniquely his own, it's almost as if he just leaned over and whispered his life's secrets in your ear. B.B. King is that rare animal—a distinctive blues stylist. So unique is his talent that he's taken possession of an entire position on the guitar neck, on that might as well be known as "the B spot." Read more

Source: GuitarWorld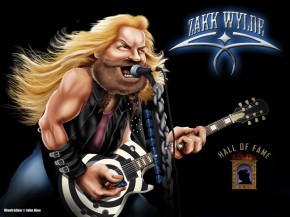 It was a dark and rainy night. The courthouse clock struck midnight; a stray dog howled. It was all too beautiful when the staff of Gear Vault convened for their semi-annual secret meeting with the confines of the beloved cinder block chamber they call their "office." Their agenda? Read more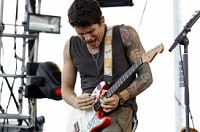 No matter what anyone says, every musician pulls influence and is inspired by at least another musician(s) in his or her lifetime. For me, my list of artists spans a few different genres, and I really don't think some of my playing would be what it is today if not for them. Read more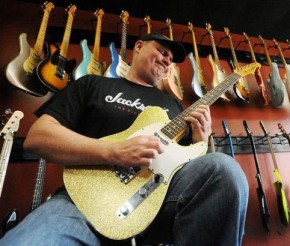 Just as every adult knows that it is inappropriate for one to clean one's ears at a fancy dinner; every self-respecting guitarist knows there are certain disgusting activities which have for many years been strictly verboten in music stores Read more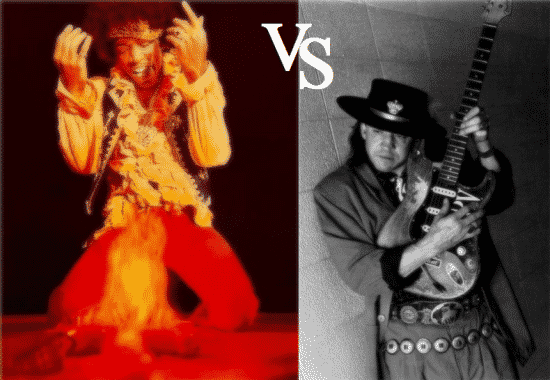 Two of the most revered guitar players in the blues/rock universe are Jimi Hendrix and Stevie Ray Vaughan. Both men helped define the sounds of their respective eras and are icons of the instrument and are most likely responsible for launching more guitar-playing careers (both real and air) than any post-Beatle guitarist outside of Eddie Van Halen. Today, however, your humble man of letters here at Gear-Vault has been given the difficult task of pitting Jimi and SRV in a head-to-head battle for musical supremacy, which is truly no easy task. In the flyover, both man share many similar qualities, from their explosions into public consciousness to their preference for Fender Stratocasters to their untimely deaths. When examined more closely, however, there are some major differences between the two that just might give one the edge over the other. Want to watch the fur fly? Keep reading. Read more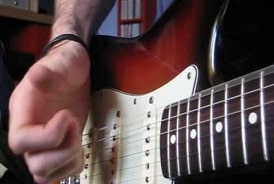 When you decide that you're serious about learning how to play music on guitar, then my advice would be to learn as many of your favorite songs as you can. You should target easy songs and progress your way up to more difficult music.  Make sure you have a CD or mp3 of the song available so you can play along with it; this will help you build structure and timing.
There are cool programs and tools available at your local music store which allows you to slow down the music, which slowly helps you build your speed and timing up. Do a search here on Gear-Vault.com for training gear to learn with, we have gobs of reviews.
As mentioned, I can't stress enough that learning easy songs to begin with will help you advance your skills. There are many great jams to choose from, your options are virtually endless, and, perhaps, subjective to some. Read more
Learning guitar online has become very popular these days, and as we see the online guitar lessons is becoming the wave of the future. You can compare it to the distance learning programs. The online lessons for guitar have made it very convenient to learn, for some it can create a perfect learning environment but some may not find is as much productive as the personal coaching. Although having guitar lessons in person have its advantages, but today's technology has made it possible to get the same experience with online lessons for guitar, the online lessons are not any less than the personal lesson when it comes to the quality of teaching. Read more