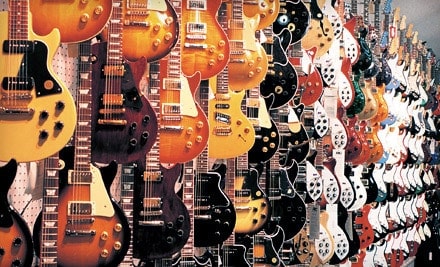 Guitars
arouse my crazy obsession, therefore, I am obliged to compile
5 top selling electric and electric/acoustic guitars
for our readers. Guitar companies manufacture a wide variety and styles of guitars and sometimes produce junk that's barely worth firewood, and other times produce the
ultimate guitar
that we can all appreciate. However, finding that perfect guitar is not always easy, but it's fun searching for it. If you are one of those players that is searching for a guitar that provides that sensuous feel that fills your pulse with vibrations of rhythm and melody; yet easy on the wallet, then read on.
Read more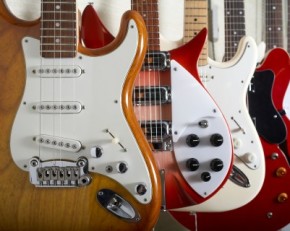 Buy guitar gear new vs. buying guitar gear used — If you are reading this, you are more than likely a gearhead. By 'gearhead,' I mean someone who spends more than a little time thinking about, learning about, and chasing down the musical equipment and accessories that capture your attention and becomes part of your sound, for better or worse. Read more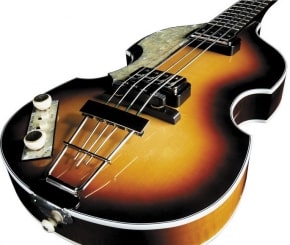 It's an old cliché, but there really is safety in numbers. This holds true in many aspects of life, but is especially true in the world of musical instruments. Trends may come and go, but the instruments that the majority of players choose to play usually are the best at doing their job. Read more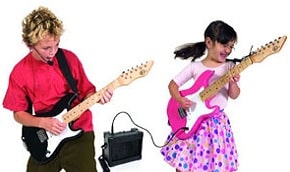 Discovering music and aspiring to play guitar can be one of the most wonderful experiences of childhood. Playing music with your children is also an excellent way for parents and children to bond with each other.
The quality of the guitar can often be the deciding factor in your child's choice to continue learning guitar or kicking it to the curb. You will want a guitar that is not difficult for your child to play. Choosing the right guitar to purchase for your kid can be a difficult task but with a bit of knowledge you can ensure that your child finds the kids guitar that will not cause them or you, any excess frustration.
Luckily for the parent there are a plethora of options out there in regard to purchasing a kids guitar without breaking the bank. In this article we will be looking at five of the best kid guitar packages out there. Read more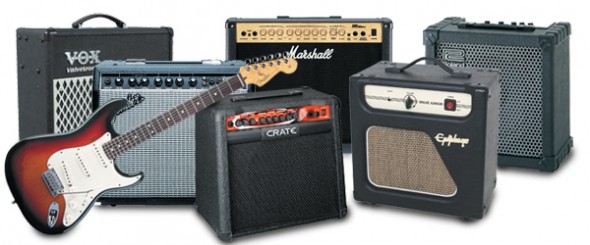 Given the variety of instruments and to top that the number of brands that are available can make selecting the right Guitar Bass Pedal a real nightmare! This guide will attempt to make your buying easy and simple for you. For the most part you only need to go in for the amplifier that falls within the price range within which you are willing to operate, compare a few products that are available and you are pretty much set. Read more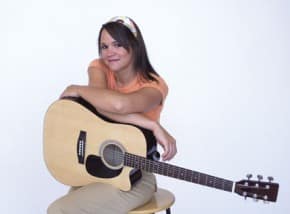 Buying an acoustic guitar depends more or less entirely on the plan you have for the guitar and also the experience you have using one. For instance, if you are a beginner then you will want an inexpensive guitar that you can try your hand at first without needing to spend too much money. Such a guitar should also be not be too much of a loss if it gets damaged of course, many guitarists starting out tend to break, scratch and end up deforming their guitars! Of course this does not mean that such a guitar is low in quality. Modern production techniques have greatly reduced the price of guitars which look and sound just fine. Read more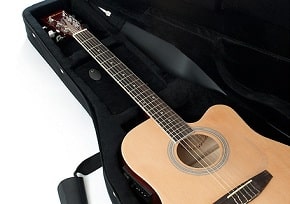 Today's daily steal deal: A New Jose Feliciano Acoustic-Electric Guitar Debut Series Kit with 10 Watt Amplifier & Hardshell Case for just $129.99. It's a full-fledged kit put together by Feliciano (Virtuoso guitarist and writer of 'Feliz Navidad') including extra strings, digital tuner, chord chart, instructional DVD, and more. You need to hurry, because this deal is only available for 24-hours, and expires tonight at 12AM EST. Read more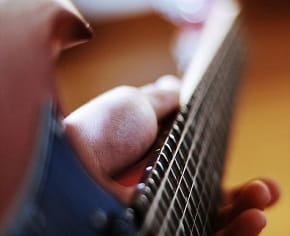 You're reading this because you're shopping to buy your first electric guitar, or buying it for someone else, or you've been shopping for years but were never quite sure what terms like "radius," "nitrocellulose," and "coil-splitting" really mean. Too often experienced musicians forget to "remember what it's like not to know," and we use special terms and jargon as a shorthand or code and don't realize not everyone's tuned in. So this article is for you. I went through one of the recent Musician's Friend catalogs and highlighted terms that I thought might need definition, clarification, or more explanation. Read more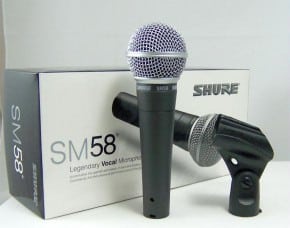 A microphone's purpose is to capture sound. Depending on weather you are playing a live show or doing some work in the studio, the microphone can be your best friend; or your worst enemy. Choosing the correct microphone for the job is crucial for the right sound. You wouldn't want to be on stage belting out your vocals into a kick drum mic, just as you wouldn't want to use an $800.00 studio vocal mic for a kick drum. Here we will be discussing the three more popular and commercially available types of microphones Read more
Washburn's Idol Series W164 is a great choice if you don't want a bland look-alike or sound-alike instrument. This distinctively shaped single-cutaway solidbody features an exceptionally thin mahogany body and beveled edges reminiscent of an SG, and it's loaded with several unusual features that truly makes it stand out from the crowd. Read more