Learning guitar online has become very popular these days, and as we see the online guitar lessons is becoming the wave of the future. You can compare it to the distance learning programs. The online lessons for guitar have made it very convenient to learn, for some it can create a perfect learning environment but some may not find is as much productive as the personal coaching. Although having guitar lessons in person have its advantages, but today's technology has made it possible to get the same experience with online lessons for guitar, the online lessons are not any less than the personal lesson when it comes to the quality of teaching. Read more
Tags: online guitar lessons vs,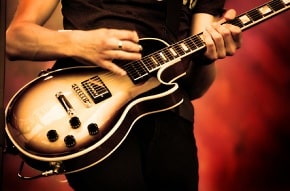 Young, Dumb, and Full of Strum — Many of us were inspired to pick up a guitar and play because we were turned on by an advanced, experienced player we heard in our formative years. For some it was Jimi Hendrix, for other it was Eddie Van Halen, still others may have latched on to Tony Rice. In their effort to match the chops, skills, and solos of these players, many students forget that these guys play the way they do because of fully mastering some fundamental parts of music and guitar playing Read more
Tags: hendrix rhythm chords,
The Dream Of Building Your Very Own Cigar Box Guitar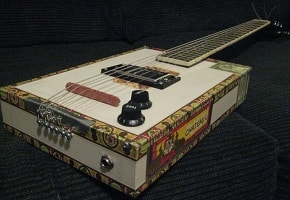 Our existence in the 21st Century has taken on a disposable quality that probably won't be much admired by future historians. Look at us. Every time Apple trots out a new iWhatever, 50 million "old" iWhatevers get tossed out the window. Our jobs, our mortgages, our marriages, NBA contracts – it all gets torn up in the end, and we begin anew. Read more
Tags: cigar box guitar, cigar guitar building supplies, building cigar box guitar with old neck, Cigar Box, cigar box construction torrents, cigar box guitar builders, cigar box guitar building, cigar box guitar made from a gas can,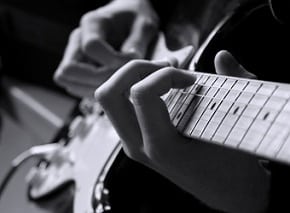 Few dictionary entries are as subjective, or as relative, as the word "easy" (adj., not hard or difficult; requiring no great labor or effort). This is especially true when it comes to music, and for some reason, for the guitar. Some people will find the guitar to be easy to play right from the outset. Others cannot fathom even the most rudimentary of concepts – even if they are already music-savvy and proficient in other instruments. Read more
Tags: plastic jesus tabs,
Beginner guitar chords for easy reference
Below is a free printable guitar chords chart with all the basic guitar chords any beginning guitar player should learn. I highly encourage you to print or download this chart for your reference. Whether you play acoustic or electric guitar, this guitar chords chart will help you.
After you learn the basic guitar chords, check out good electric guitar songs for beginners.

If want to learn easy acoustic guitar songs, then please check out easy guitar songs on acoustic guitar.
Enjoy!
Click to enlarge and print this Guitar Chords Chart!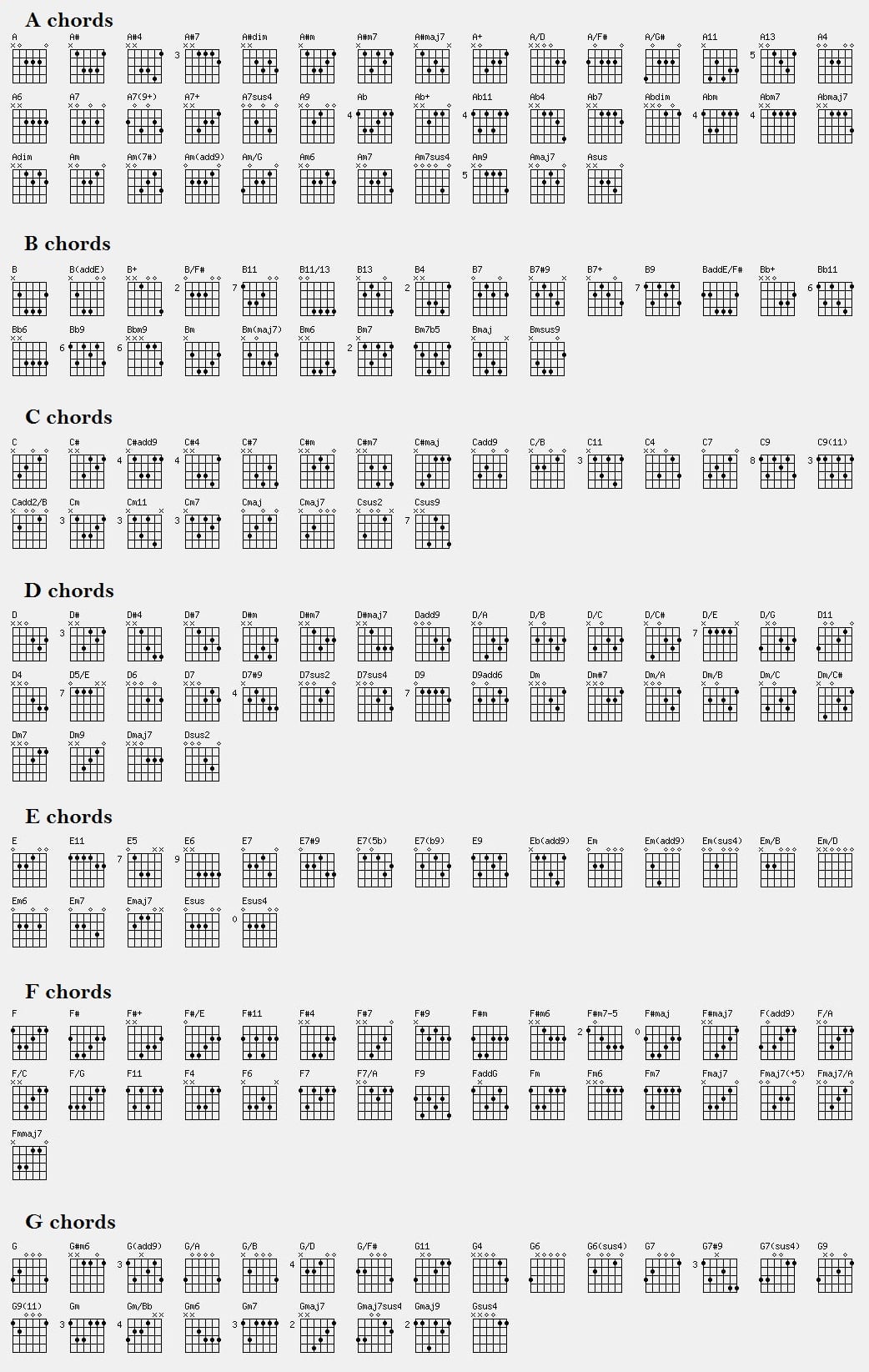 Tags: guitar chords, Guitar Chords chart, guitar chord chart, printable guitar chord chart, Free Printable Guitar Chord Chart, guitar chord, guitar cords, chord chart, yhs-selfserve_51ee3eab642fb843, guitar chord chart printable,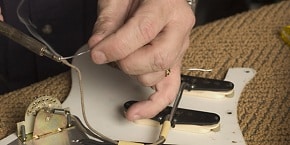 The heart and soul of an electric guitar comes right down to the pickups. Pickups can be modified and adjusted to change the tone that your electric guitar produces. Messing around with your pickups can be quite the task, but with a little know how you can achieve a variety of tones. Some of these tips are simple adjustments that you can do yourself, while some of them might be a bit more difficult and require you to find someone skilled in the trade. Read more
Tags: guitar pick ups tips, guitar pickups tips, guitar tone tips and tricks, improve guitar pickups tricks mod,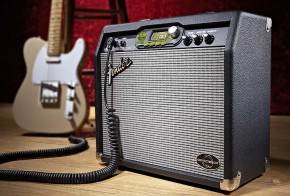 Trying new and different electric guitar rig tones can literally open your mind up to a whole new world on your guitar. You don't have to be an expert to create a sound that exceeds your expectations, but you do need to have some relatively decent equipment and know the inside scoop on creating a sound that you love. Read more
Tags: electric guitar rig tone improvement, great guitar live rigs, guitar rig 5 tips, guitar rig tips, guitar tone rigs, Tips for electric guitar Tone,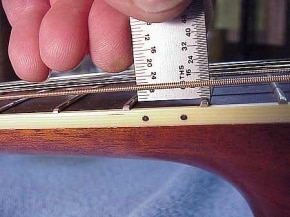 I've always wondered about the string action of my guitar. You've worked with some of the greats. What types of setups do they prefer: high, medium, or low? And how high is high? In inches? Do a lot of guys like low action and a straight neck? Do tell!

Shawn
xxxxx@aol.com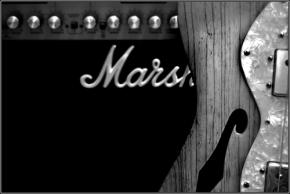 Over the past months, I've opened countless emails from frustrated players who would like to customize their tone but can't achieve the ideal sound that they hear in their head. It's as though the tone they're seeking exists somewhere beyond the limits of the knobs and switches on their gear. Some of these players ask me if they should change their brand of speakers or cables, or switch to different pickups or try using heavier or lighter gauge strings. In nearly every instance, "cost" is the common concern of these players, since few of them have heaps of money to spend in their pursuit of tone bliss.
Obviously, every player has his or her own guitar setup and rig. For that reason, there isn't one universal answer that satisfies every question I receive on this subject. However, there is one aspect of tone controls that is at the heart of every guitarist's quest for a great sound—namely, equalization. No matter what equipment you're using, equalization can do wonders to help you achieve the guitar sound of your dreams.
Oddly, not many players think about experimenting with equalizers. They really should, because equalizers provide very specific control over the combined frequencies that make up sound. Using an equalizer, you can adjust the individual frequencies of your tone, making alterations that vary from subtle to drastic. The best example of this is a wah-wah pedal, which is actually an equalizer with rotary control that sweeps through a range of frequencies. When you rock the pedal, you change the frequency of the signal in real time.
Equalizers come in two types: graphic and parametric. A graphic eq divides the audio spectrum into a number of "bands" and provides a sliding volume control for each of these bands. Moving a slider up or down from its center position increases or decreases the volume of that frequency.
Parametric eqs use rotary controls to attenuate tone. A parametric eq allows you to sweep a range of frequencies and dial in the center frequency that you want to adjust, then boost cut that frequency with another control.
Anyone who's experimented with an equalizer knows that it can be a powerful tone-shaping device. Depending on the level of control it provides, an equalizer can transform shrill sounds into warm tones and deliver gain level compensation and signal boosting, which can be extremely useful under the right circumstances.
If you're interested in getting your feet wet, I highly recommend the Boss GE-7. It's a well made pedal, and sells for a reasonable price at MusiciansFriend's Clearance Explosion sales (or find one used for about $50 bones,) it doesn't cost an arm and a leg. The GE-7 provides a high degree of tone control and can help you get the sounds you're looking for, regardless of your musical style. I've found the Boss GE-7 especially helpful during recording sessions when the engineer likes the sound of my rig but wants the tone tweaked ever so slightly.
It's those moments that have made my eq pedal the most valued piece of equipment I own. If you want an effective and low-cost way to get the greatest variety of tone from your equipment, pick up an equalizer and start tinkering.
Tags: what type of equalizer for guitar rigs,