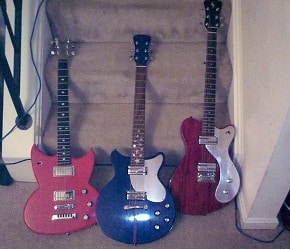 If you've seen advertisements for Vaccaro's guitars on the internet or magazines, you may have noted their slightly confrontational slogan: "They're not for everybody." This statement, it seems, is absolutely true. The reactions I've seen when whipping one of these unorthodox instruments out of my gig bag have ranged from shock ("Where di you get that?") to covetous ("Awesome! Where can I get one?").
Brought to you buy the people who created Kramer's distinctive aluminum and wood-necked guitars in the late Seventies and early Eighties, Vaccaro's guitars feature daringly designed popular bodies, bold finishes and unique aluminum, maple and ebonol composite necks. The Groove Jet evokes the unholy alliance of a Gibson SG and a satanic dung beetle, and features two Seymour Duncan Custom '59 humbuckers, a three-way switch pickup selector located on the top horn of the guitar, two volume controls and a master tone control. Our review model was flawlessly finished in a stunning see-through emerald green. The X-Ray, whose sleek, orange sparkle body has a space-age Rickenbacker vibe, boasts two Rio Grande Muy Grande pickups: a humbucker in the bridge and a single coil in the neck position. Both pickups are topped off with the same mother-of-toilet-seat plastic as the pickguard, adding to the instrument's undeniable ie ne sais quoi. The X-Ray's control layout is simple yet versatile: a three-way pickup selector, coil-tap switch for the humbucker and single volume and tone controls. The hardware on both guitars (Sperzel locking tuning machines, super-sleek Tune-O-Matic-style bridges and top-notch components) is bullet-proof. The phenolic "I can't believe it's not ebony!" fingerboard are smooth and natural feeling, and the well-finished frets provide a sleek, effortless playing surface. Read more
Tags: vaccaro guitar, radio giveaway vaccaro guitars, Vaccaro Guitar Groove Jet, x-ray guitar review,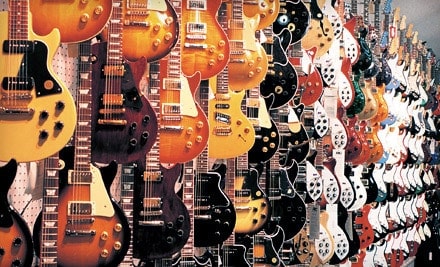 Guitars
arouse my crazy obsession, therefore, I am obliged to compile
5 top selling electric and electric/acoustic guitars
for our readers. Guitar companies manufacture a wide variety and styles of guitars and sometimes produce junk that's barely worth firewood, and other times produce the
ultimate guitar
that we can all appreciate. However, finding that perfect guitar is not always easy, but it's fun searching for it. If you are one of those players that is searching for a guitar that provides that sensuous feel that fills your pulse with vibrations of rhythm and melody; yet easy on the wallet, then read on.
Read more
Tags: best selling guitars, best electric guitar, chinese best electric guitars and price, best selling electric guitars, best seller acoustic electric guitar metal string for usd 1000, what is the best guitar on the market today, top 5 the best guitar, top best electric guitars, top of the line electric guitars, top selling 17 guitars of all time,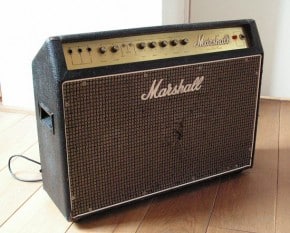 Continued on from "Gibson Firebird Guitar Born 1963"
Of course the electric guitar wouldn't have developed at all had it not been for amps. And the guitar amplifier would never have come into being had it not been for Mr. Lee De Forest, who invented the vacuum tube Read more
Tags: blackheart bh100h craigslist, fender tube amps from the sixties, LEO FENDER AMP IDEA MARSHALL, leo fender bassman 5F6A circuit rca manual, lindert guitar values, marshal copied the fender bass amp, who invented fender bassman,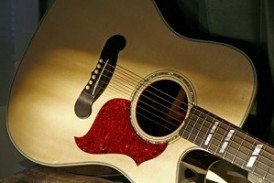 Hallelujah Chords The Easy Way
This is a magnificent song off Buckley's debut 1994 "Grace" album. The original was by Leonard Cohen. However, we transcribed 'Hallelujah' from Jeff Buckley's version.
The Leonard Coen hallelujah has had a slight resurgence in the last few years with over 100 cover versions performed by such artists such as Bob Dylan, Bon Jovi, Rufus Wainwright, and Bono just to name but a few.
As for which version of the song is better, well, I guess we'll leave that up for you to decide. But for this latest resurgence of a 24 year old work, it must be the Cohen Hallelujah. After been swindled out of millions by his manager he'll certainly appreciate the paycheck. To that, I'm sure he'll say… "hallelujah". Read more
Tags: HALLELUJAH tab, hallelujah chord, hallelujah chords, guitar, hallelujah lyrics and chords, hallelujah chords and lyrics, hallelujah they say your love is stronger lyrics and chords, lyric and cutiar chord hallelujah, lyric of hallelujah by bonjovi with chords key of c, HallelujahChordsw/TabandLyrics-JeffBuckleyVersion|Gear-Vault,

So you want to learn guitar? Why not start off with one of the all-time greats, which is also a song on our 'easy guitar songs for beginners' list. "Enter Sandman" is a song by Californian heavy metal band Metallica. Produced by legendary producer, Bob Rock. Enter Sandman was released in 1991 as the lead single and the opening track of the band's eponymous Black album. Kirk Hammett, Lars Ulrich and James Hetfield wrote the song, and Hetfield scribbled the lyrics. Read more
Tags: enter sandman tabs, Enter Sandman Metallica tab, Metallica Enter Sandman Guitar Tab, james hetfield gear, Easy Enter Sandman Guitar Tabs, metallica enter sandmanguitartab, metallica enter sandman easy tab guitar, metalica easy songs tab, hetfield gear, enter the sandman tab,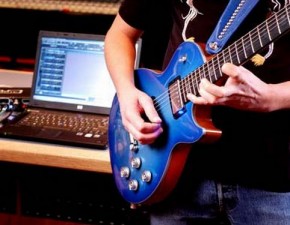 Sooner or later a time comes for anyone who has just learned to play the guitar. It's time to choose a few songs that are not that demanding (considering your small amount of experience), but sound really good.  I would definitely start with Smoke on the Water, written and incredibly performed by Deep Purple for decades. The thing is, everyone knows it, it has that distinctive riff and people (especially girls) who have no idea how to play the guitar will appreciate someone who performs it. Even if you are not that good with the guitar, you can learn to play this song just by watching any of tutorials on YouTube.
Of course, you don't want to be that guy who knows how to play the guitar, but knows only one song and annoys everyone. So after you master Smoke on the Water, next song you should definitely try is Smells like Teen Spirit by Nirvana. I literally don't know any teenager who hasn't heard this song, at least once. Just like the previous song, this one also has a distinctive riff that is so simple, and yet sounds amazing. You can add a little bit of improvisation if you don't want to sound dull, but anyway you can't go wrong with this song.
So those are two songs you need to know to play for any occasion whenever your guitar is around. Now there is also a third option that will make you stand out a bit from all the rookies who can play only the easiest songs. Learn to play Hair of the Dog by Nazareth. Also a lot of people know it or heard it somewhere, but not a lot of players (especially rookies) know how to play it. Not because it's hard, but because it's not so worn out.
So there you have it, first 3 guitar songs you need to learn to play on your guitar. Knowing how to play the guitar would make it a lot easier, but you could just watch tutorials on YouTube.
Tags: songs to know on guitar, easy recanize guitar songs, easy songs guitarists should know, electric guitar songs everyone should know, songs i should know on guitar, songs that kids should know for guitar, songs you should know on guitar, ten guitar songs you should know,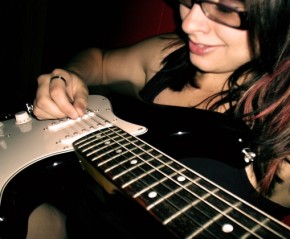 Learning guitar is a common passion among the youngsters.  It is not so tough to learn to play guitar if you follow and practice the lessons properly. Chords are the most important and fundamental thing a learner should focus on. Chords are proper combination of notes which are formed in various patters and after strumming it creates harmonious sound.
If you have started learning guitar you should focus on guitar chords, it is the basic point to start playing popular songs. Even if you have learned limited number of chords you can play wide varieties of songs easily. If you have command on chords you will enjoy learning and playing guitar. With proper knowledge of chords a beginner can start playing some known rock songs Read more
Tags: easy chords for guitar,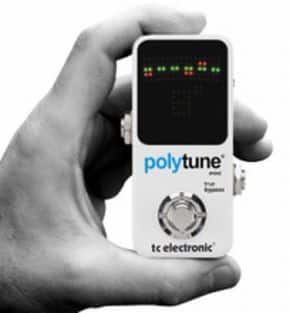 Two years ago, TC introduced polyphonic tuning to the world and since then guitarists everywhere have welcomed this next-generation way of tuning with open arms. Now TC reveals the world's smallest polyphonic tuner: PolyTune Mini that will fit on any pedal board. Sometimes size actually does matter and in such cases, PolyTune Mini is the perfect solution as no other pedal tuner in the world will take up so little space, which means more room for other pedals. Read more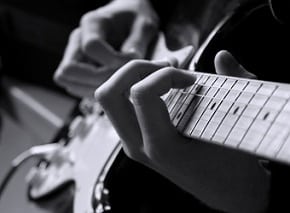 Few dictionary entries are as subjective, or as relative, as the word "easy" (adj., not hard or difficult; requiring no great labor or effort). This is especially true when it comes to music, and for some reason, for the guitar. Some people will find the guitar to be easy to play right from the outset. Others cannot fathom even the most rudimentary of concepts – even if they are already music-savvy and proficient in other instruments. Read more
Tags: EASY TO PLAY songs with guitar chords, plastic jesus guitar tab paul newman,
Beginner guitar chords for easy reference
Below is a free printable guitar chords chart with all the basic guitar chords any beginning guitar player should learn. I highly encourage you to print or download this chart for your reference. Whether you play acoustic or electric guitar, this guitar chords chart will help you.
After you learn the basic guitar chords, check out good electric guitar songs for beginners.

If want to learn easy acoustic guitar songs, then please check out easy guitar songs on acoustic guitar.
Enjoy!
Click to enlarge and print this Guitar Chords Chart!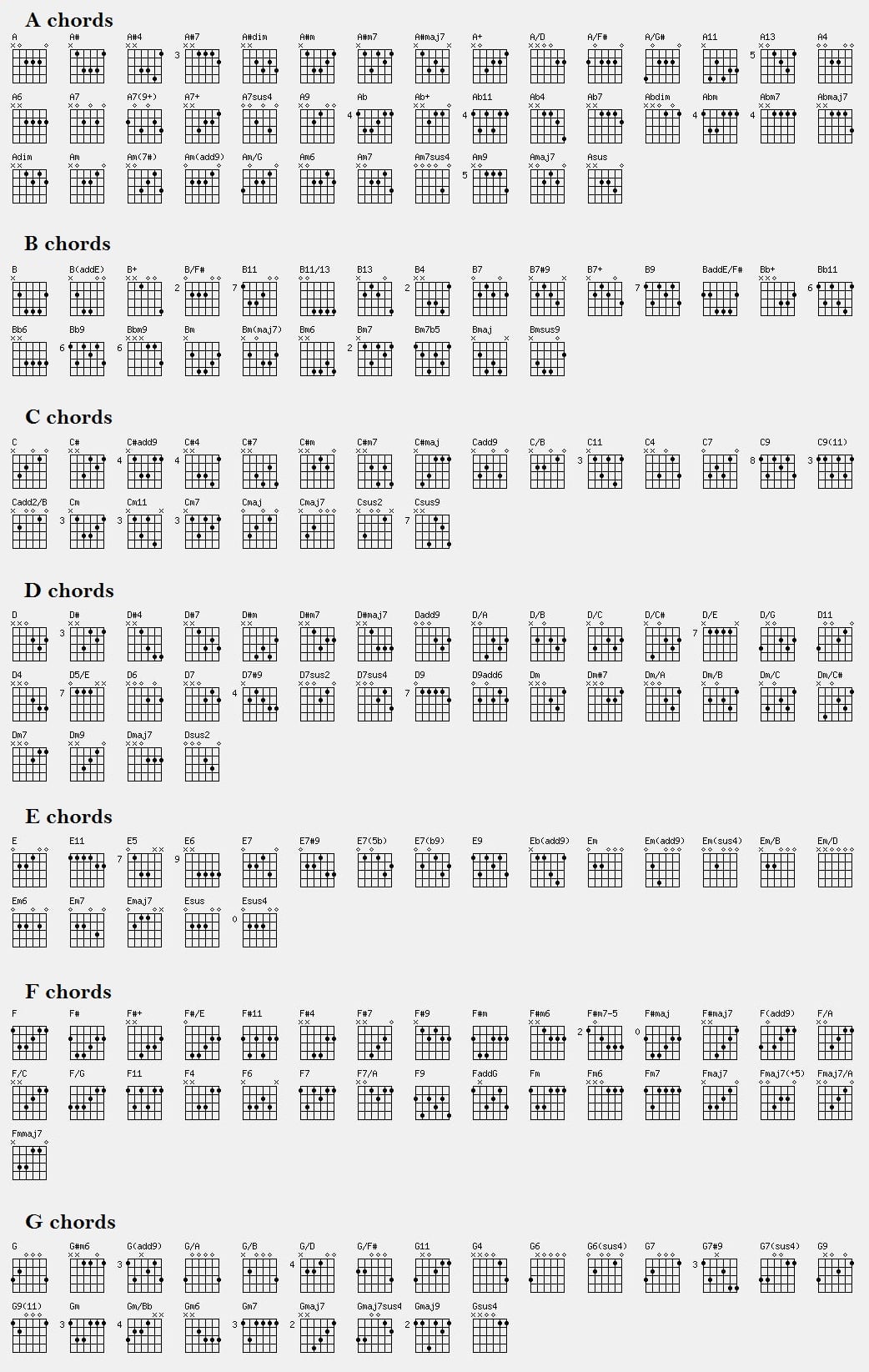 Tags: guitar chords, guitar chord chart, Guitar Chords chart, Free Printable Guitar Chord Chart, guitar chord, printable guitar chord chart, chord chart, guitar cords, guitar chord chart printable, Guitar Chords Chart Printable,